Nicola Dall'Asen
Ph.D. candidate in Artificial Intelligence @ University of Trento and University of Pisa.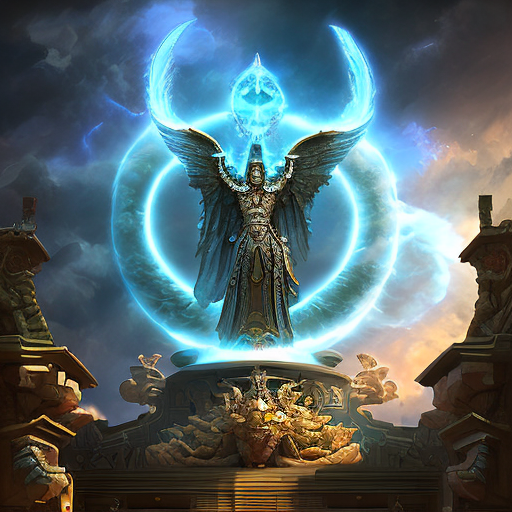 in a galaxy far, far away....
Hello there! I am Nicola Dall'Asen and I am a PhD student in the Italian National Artificial Intelligence program, supervised by Elisa Ricci and Yiming Wang.
My research interest lies in the topic of generative models (in particular Diffusion Models and GANs) for entertainment and privacy-preserving applications. It has been the natural continuation of my work during the internship in Fondazione Bruno Kessler, in the Deep Visual Learning Lab. The resulting model became my first publication, "Graph-based Generative Face Anonymisation with Pose Preservation", which you can check out here!
Beside research, I am a huge nerd: books, comics, TV series and videogames… when I'm not reading papers…
During my studies I fell in love with the Linux and OSS world, as it strives to foster an equal view of the world.
Contact me through the social below or at nicola [dot] dallasen [at] unitn [dot] it
---
news
| | |
| --- | --- |
| Jul 14, 2023 | Object-aware Gaze Target Detection has been accepted at ICCV 2023! See you in Paris! 🇫🇷 |
| Jun 29, 2023 | Unsupervised Video Anomaly Detection with Diffusion Models Conditioned on Compact Motion Representations has been accepted at ICIAP 2023 as ORAL presentation! |
| Jun 23, 2023 | Exploring Diffusion Models for Unsupervised Video Anomaly Detection has been accepted at ICIP 2023 as ORAL presentation! |
| Feb 11, 2023 | I am the Teaching Assistant for the course of Introduction to Machine Learning @UniTrento 🇮🇹 |
| Feb 11, 2022 | Responsible AI at the edge: towards privacy-preserving smart cities has been presented at "Ital-IA 2022 Convegno del Laboratorio nazionale CINI-AIIS" 🇮🇹 |
| Nov 15, 2021 | Graph-based Generative Face Anonymisation with Pose Preservation has been accepted for ICIAP 2022 🇮🇹 |
| Nov 1, 2021 | My PhD path has officially began! |
| Sep 30, 2021 | My application for PhD at University of Pisa has been accepted. |
| Sep 14, 2021 | MARVEL: Multimodal Extreme Scale Data Analytics for Smart Cities Environments has been accepted at BalkanCom 2021. |
| Sep 13, 2021 | Started redesign of the website! |